Short program that generates a palette from the pixels of a given image. Settings can be edited live to change the range of the palette.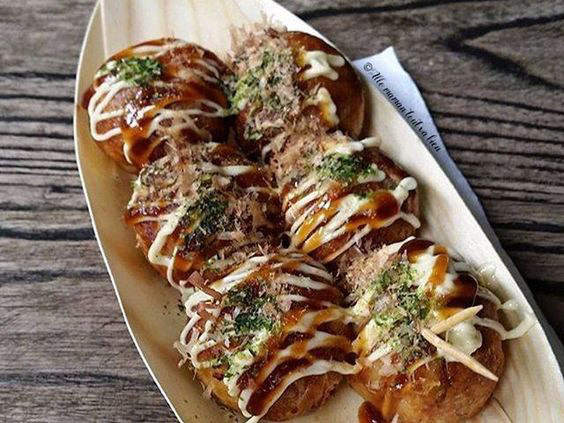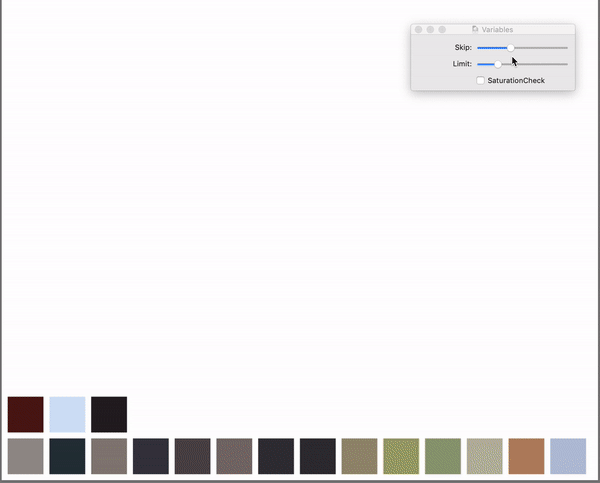 Program made to generate patterns, with the ability to edit values.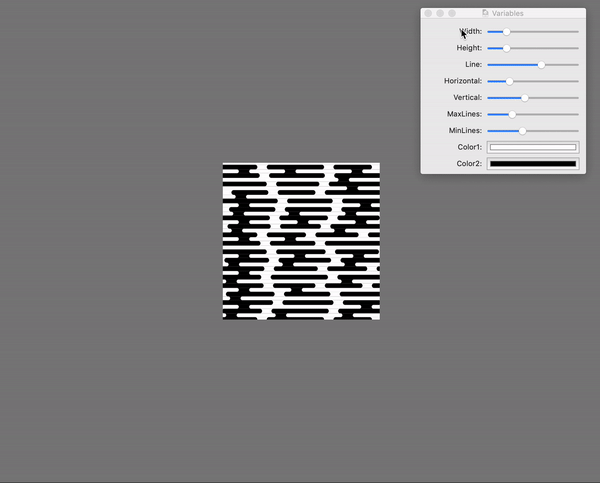 Small visual posters made from map data extracted from the game Surviving Mars. Each image uses a different statistic found on the map.